It starts with you
For us, a project begins long before the technical implementation.
It starts with you, with your ideas and your requirements. Only when we know these, we know exactly where to start and what needs to be done. Only together we can achieve outstanding product and process quality.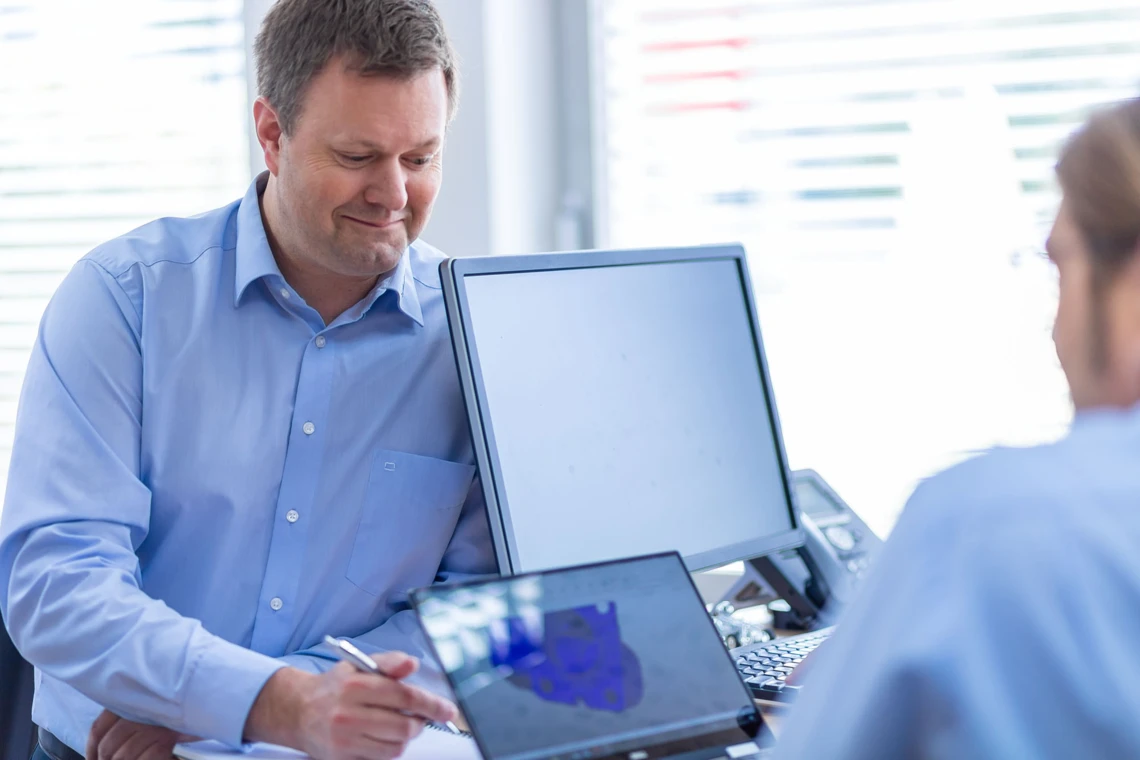 It is not the technical component that is the decisive factor. It is the manual subtleties, sophisticated concepts, big ideas and human finesse that make the projects what they are: the opportunity to challenge the mundane and create innovative value - for your business and your success.
Passing on expertise
As a family business, we know that corporate success depends on far more than just one component. We are mold makers with heart and soul and this is where our tradition is rooted.
But early on we noticed that success thrives on new developments and innovations. Over the years and with the willingness to always invest a little more than the required level of attention, Geiger today stands for all-encompassing competence and holistic system solutions.
"We start with you - with sound advice and create your individual solution".
Goal-oriented from the start
Almost everyone has great machines; what is needed are great ideas! With specific know-how, valuable experience and state-of-the-art technology, we develop and produce tools for our clients that are considered exemplary in terms of process reliability and resulting product quality.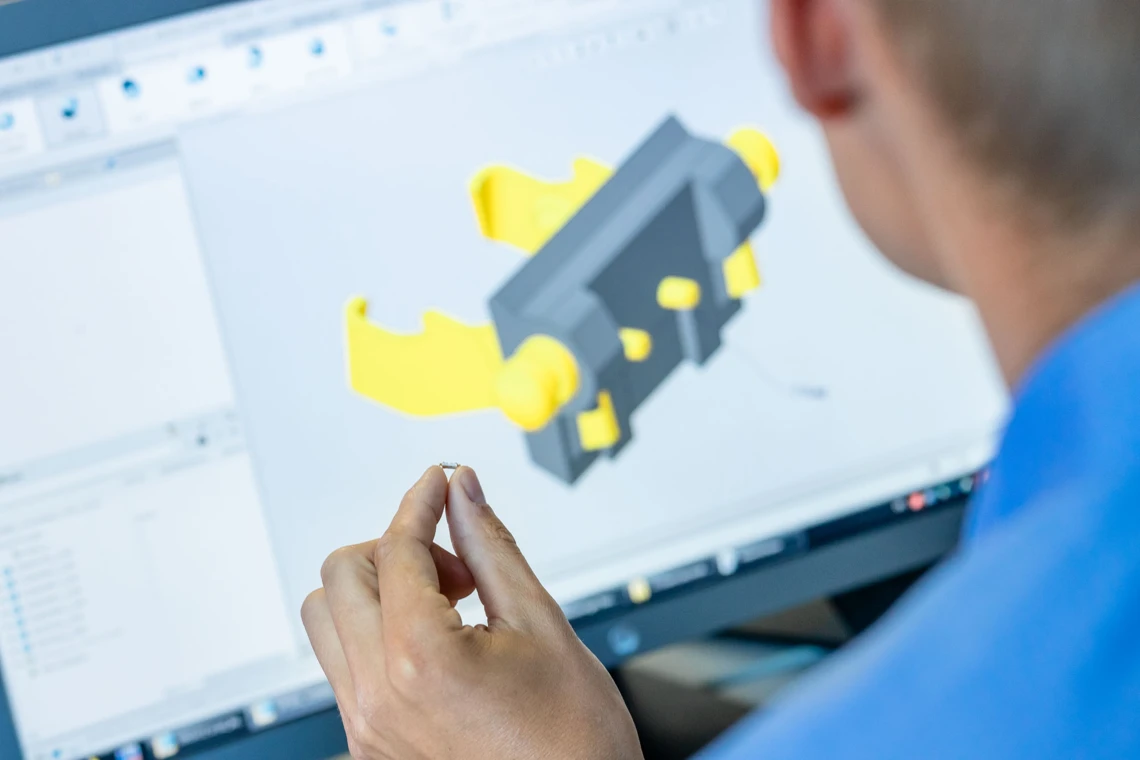 Design support
You are the expert for your application - we take care of the plastic.
We are happy to accompany you in your development process right from the start. As soon as a preliminary 3D model is available, we check its production-ready design and technical implementation. Here, the aspect of plastic molding is in the foreground.
Which materials are suitable for the application at hand? What are the characteristics to be considered during manufacturing process?
What temperature profiles do we have to expect and what does this mean for the mold design?
Where can we make the component even more suitable for plastics through design optimization in order to obtain a safe process?
We refer to the questions answered above and implement the answers immediately. With our findings, we develop suggestions for improvement, which we incorporate into the design process together with you. However, we are already considering the avoidance of possible damage and correction loops in this stage. In this way, we create the greatest possible cost savings while maintaining a high level of quality and incomparable added value.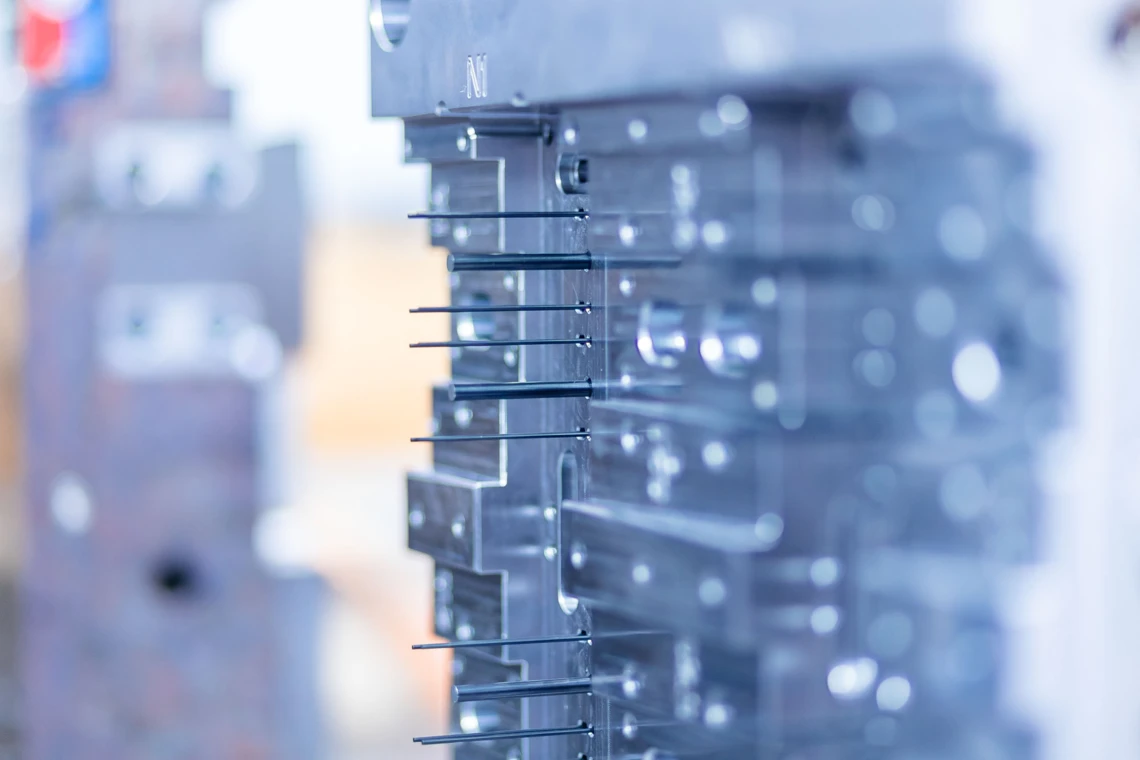 Prototyping
The next important step on the way to the ideal end product.
Depending on the application, different technologies are used here. With printed sample parts, you quickly get a feel for the product dimensions within the overall assembly. Another option is the use of printed mold inserts. This technology enables the prompt production of a small number of sample parts in the original material. But the production of classic pre-series tools is also part of our portfolio. From all these processes we draw valuable insights for the serial tool.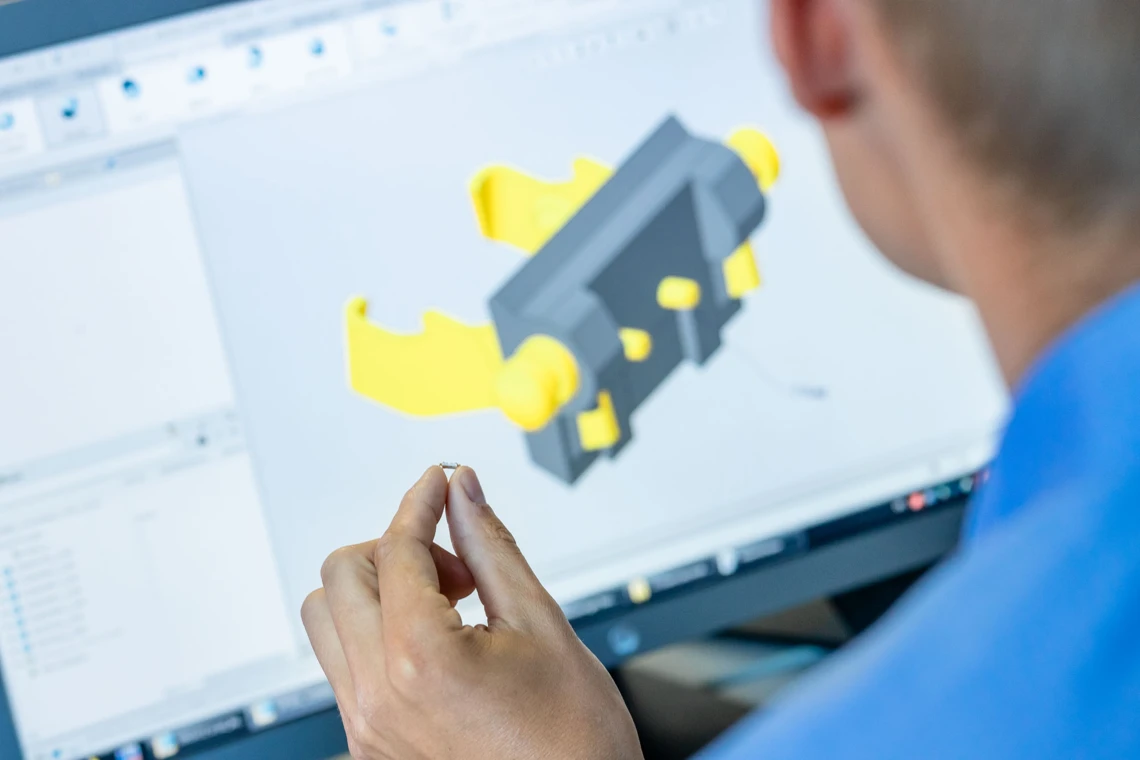 Tool development
Our tool development is the basis of successful, economical products and processes.
It all comes down to detailed implementation of the knowledge gained in advance. With this specific know-how, valuable experience and state-of-the-art technology, we develop tools that are outstanding in terms of process reliability and product quality. All the more important to us is a fully developed concept that includes all subsequent process components even before the technical implementation.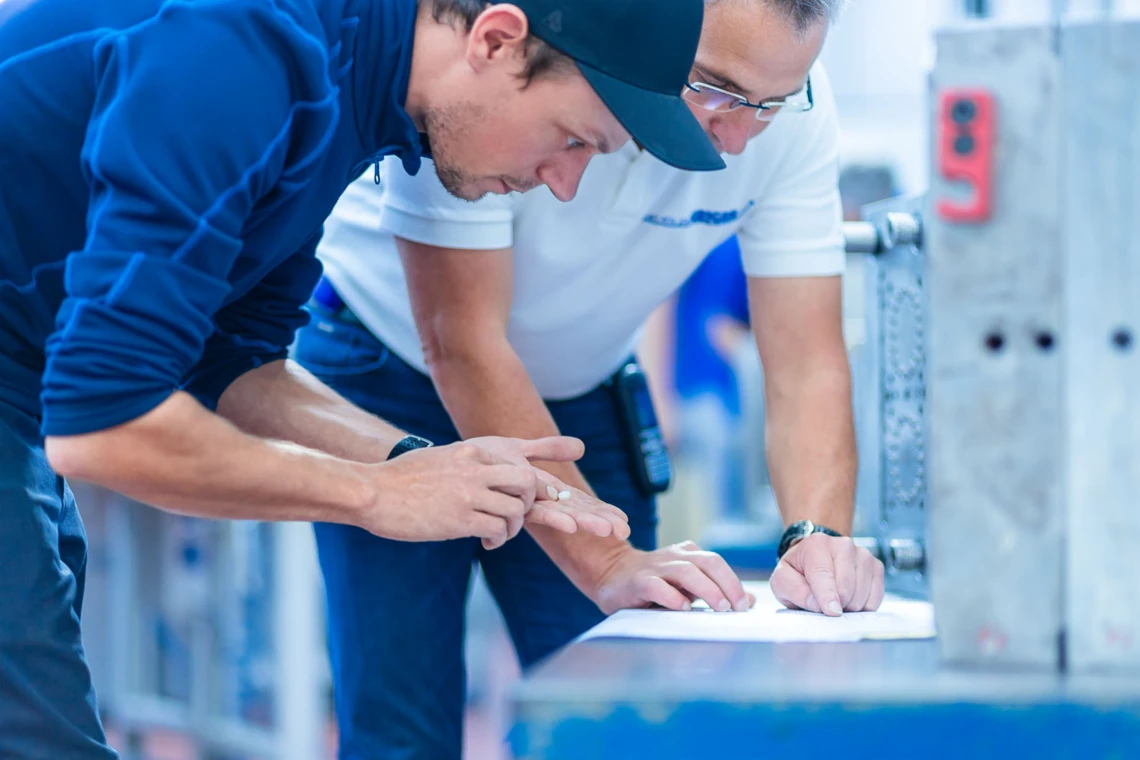 Agile exchange
creates the greatest possible added value
Conception is an active process that is only successful through direct exchange. Your thoughts should be an equal part of it as our technical skills. With this combination of expertise and imagination, we create your lasting satisfaction.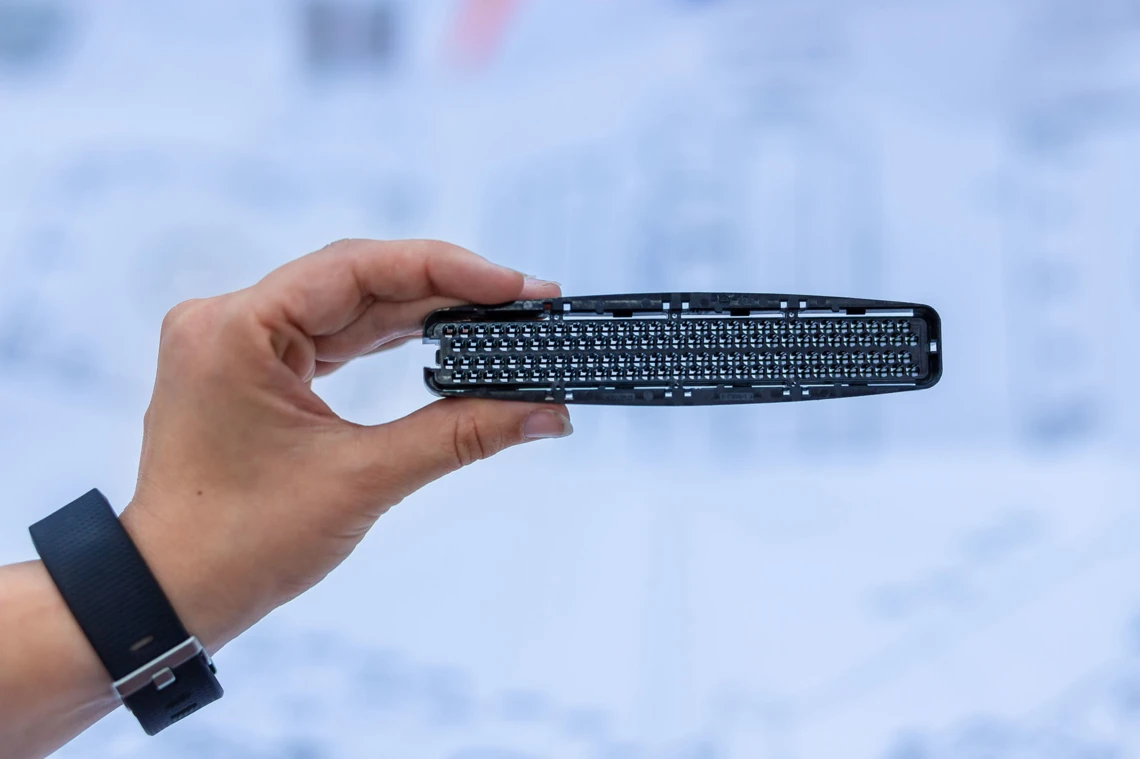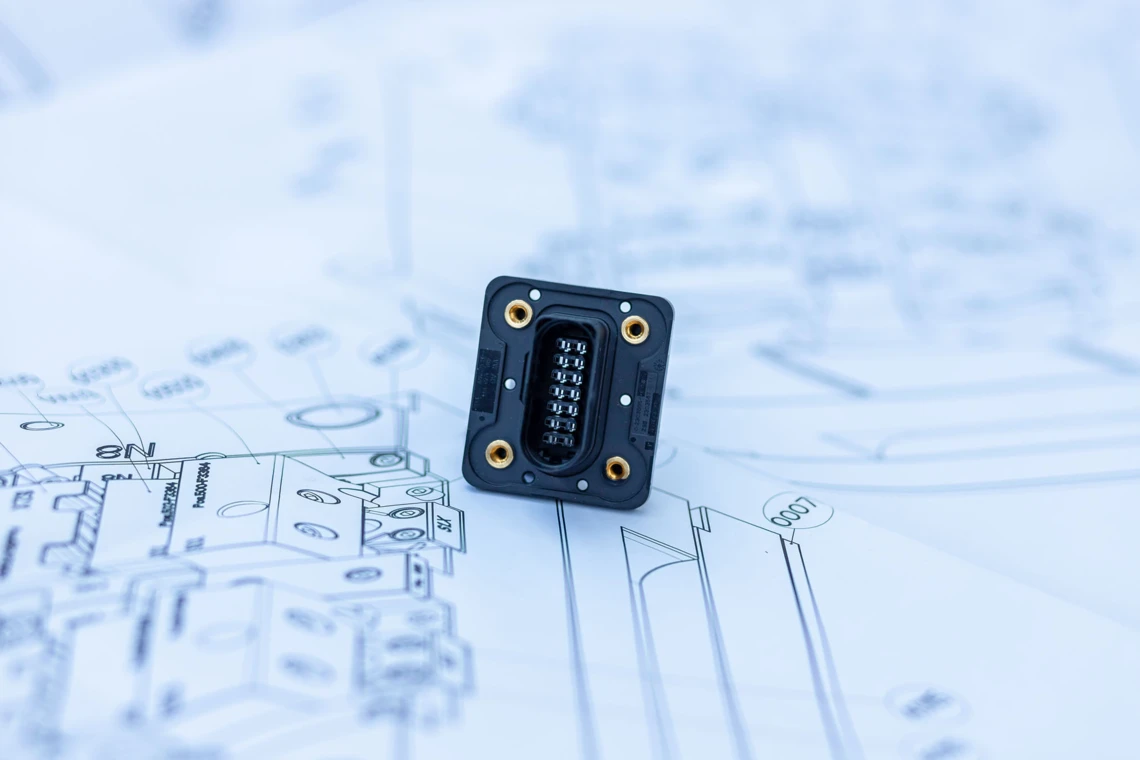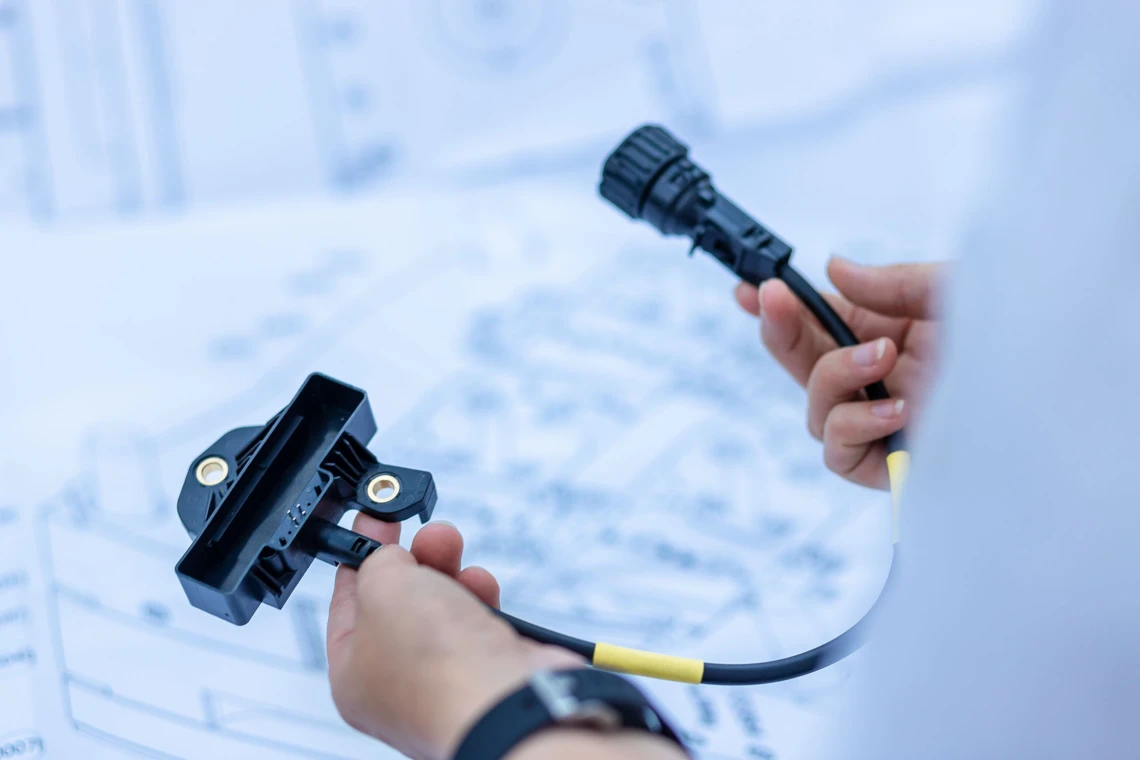 We develop
appropriate measures for your project.
analysis
and necessary simulations.
Injection molding tools
as the heart of our production.
Process engineering
like necessary tests and automations
Manufacturing processes
with the highest quality standards and efficiency.
Further questions?
Feel free to contact our experts by phone or e-mail.
What we offer
Comprehensive consultation
Stable manufacturing processes