Who we are
What family cohesion and tradition mean to us: Our company history
HG Hans Geiger Formenbau GmbH is founded by Hans Geiger in 1961. As a trained mold maker, he thus starts the Geiger era. Mold making was and is the heart of the company, because not only the former founder Hans comes from this field.
The current managing partner Heinrich Söhnlein also learned the trade from scratch and joined the Geiger Group after the unexpected death of his uncle.
Family cohesion existed even then and has been passed down from generation to generation ever since. It is not purely about preserving the company. It is also about maintaining the entrepreneurial values and preserving the Geiger touch. And that, even decades after the company was founded.
Locations
Nürnberg
Virnsbergerstraße 30
90431 Nürnberg
Hilpoltstein
An der Autobahn L5
91161 Hilpoltstein
The way to the group
Together we will become even better - this is the best way to describe our development.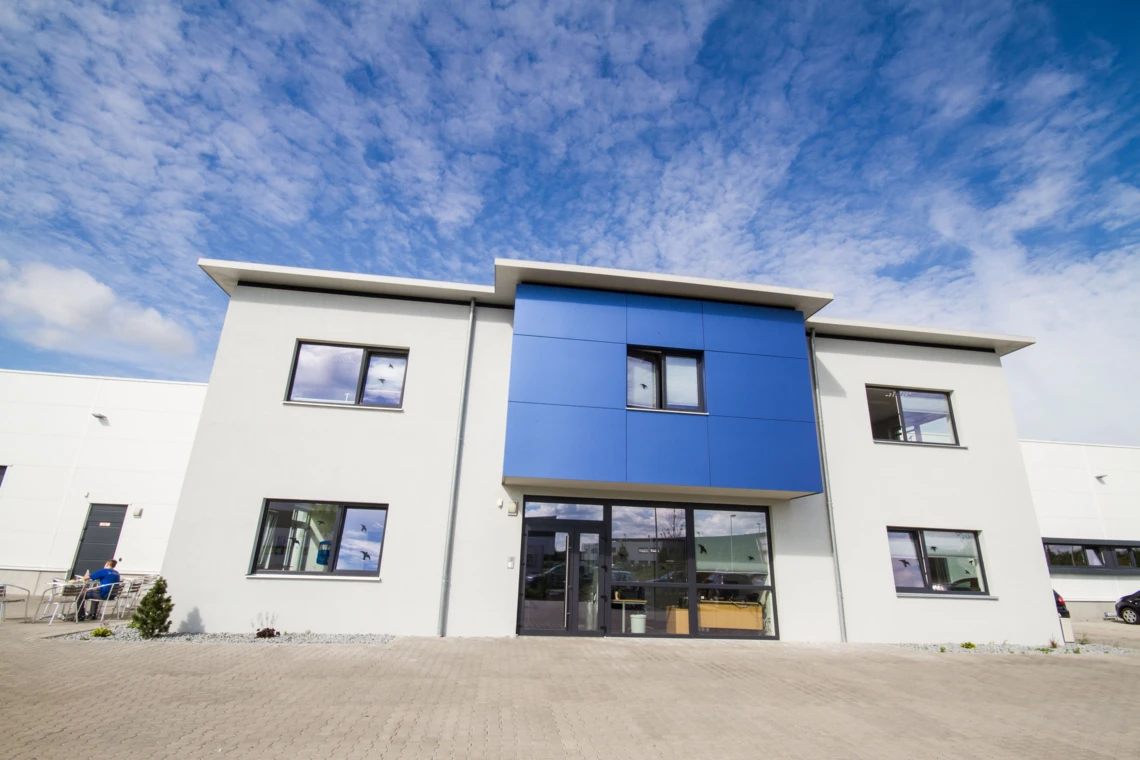 What began in 1961 as pure mold making has consistently developed further and both the depth of added value and the competence have been continuously expanded.
HG Hans Geiger Spritzgießtechnik GmbH was founded in 1976 at the Nuremberg site as a result of customer demand for mold qualification and serial parts.
The Nuremberg site grew further with the construction of a warehouse and logistics center in 1986.
In 2004, Reiter Kunststofftechnik, founded in 1968, was added and Geiger Group was formed. With similar manufacturing processes but a very different customer portfolio, Reiter was the perfect complement to the existing companies.
By moving into our new building in 2012, we created not only more space but above all more capacity at the Hilpoltstein site.
"Since our founding, we have stood for distinctly far-sighted action. The will to innovate and a sense of responsibility have always accompanied our entrepreneurial thinking and actions."
Pass on the passion
Passing on this sense of responsibility and striving for continuous development to all employees is our main concern as managers. We know that both our success and the success of our customers is only possible with enthusiastic employees and high-quality products.
Together with the willingness to always give product, people and company a little more than the required amount of attention makes us what we are:
a family business with passion
Share our passion
learning never stops
You don't learn a trade on a computer screen - you learn it by doing and from experienced professionals at first hand. Digitization and intranets are important, but not the essence of what we do. You have to learn the basis of any industry from scratch to be able to develop it successfully. As a company with a very long tradition of apprentice training, this aspect of our work is particularly important to us.
But learning never stops. In various formats such as individual coaching sessions, training courses and workshops, both technical know-how and entrepreneurial principles are passed on.
These measures are worth their weight in gold for our companies, because daily operations only function smoothly when each individual knows what they are doing and loves what they do.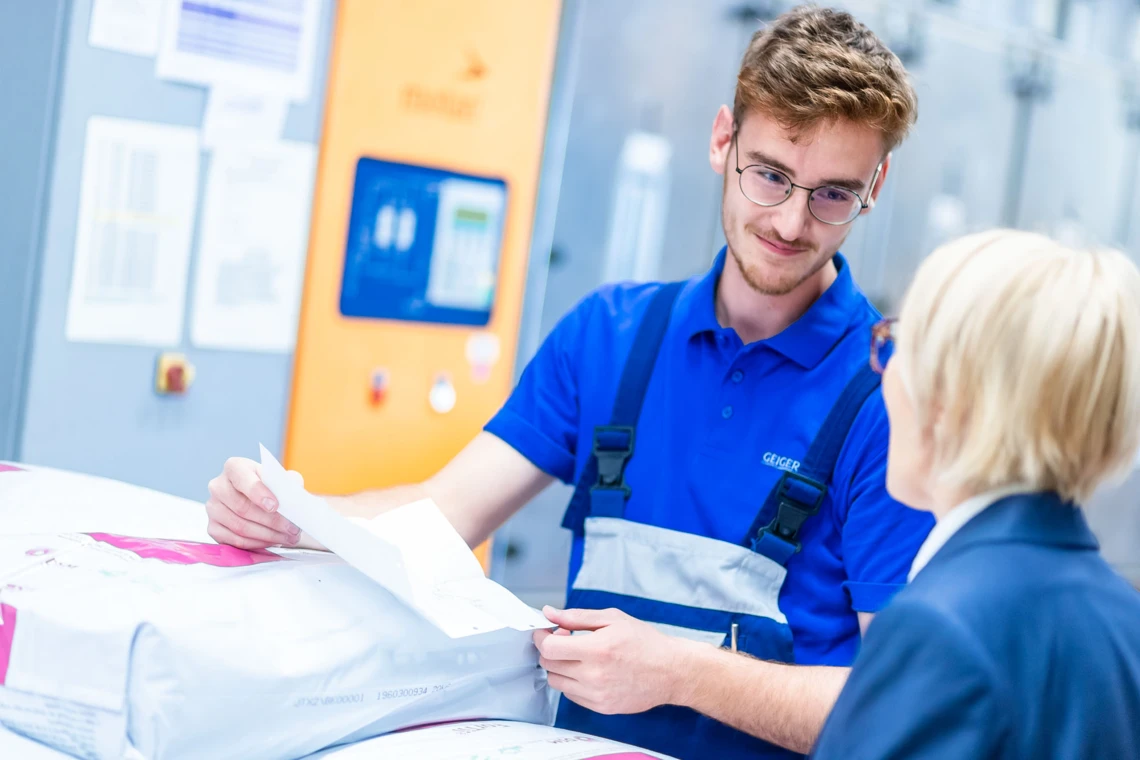 In addition to our day-to-day business, we keep an eye on major tasks for the future and are already thinking about tomorrow.
As a family business, we are proud of the traditional core of our company, yet we move with the times and take innovative developments and trends into account. For them, this is the future viability of the company.
geiger 2030
Responsibility taken further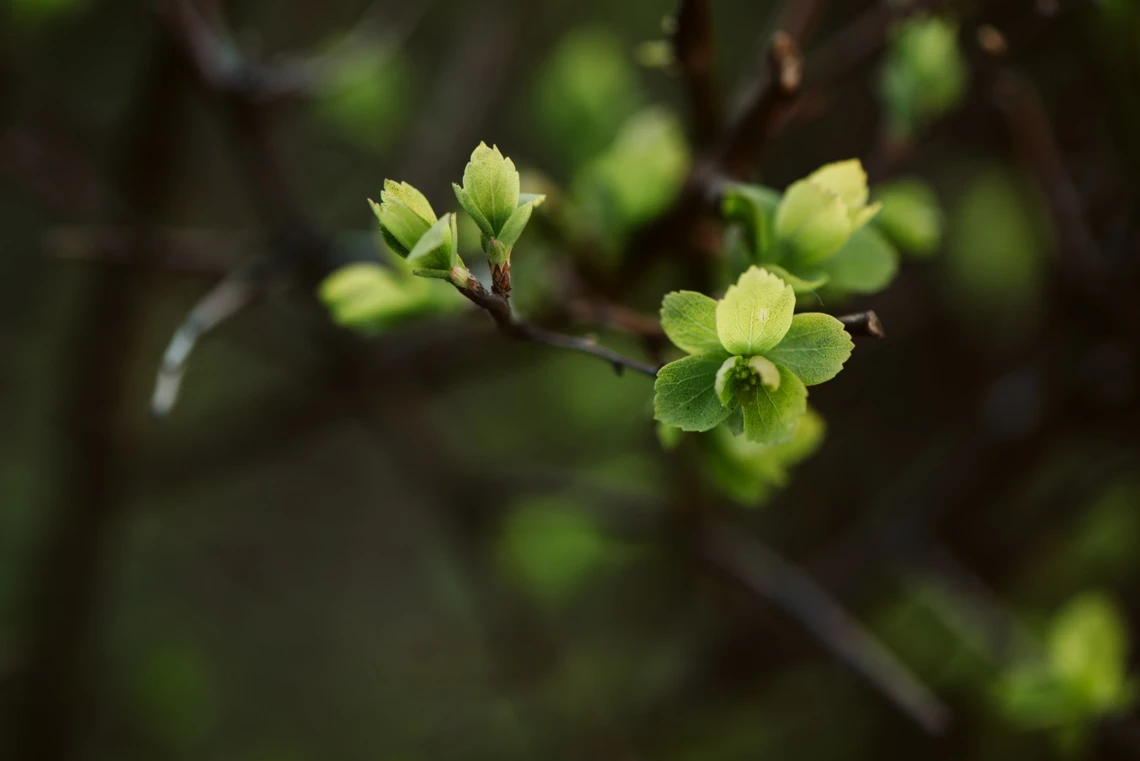 As a family-owned company, the Geiger Group sees itself as part of society.
We actively implement this understanding and joint responsibility and want to assume holistic corporate responsibility that goes beyond the legal regulations.
These are the fields of action and key topics that our CSR deals with:
Workplace - The focus here is on health protection and workplace design, as well as education and training and work-life balance. Each of us spends a large part of our lives at work, so we are convinced that it deserves our attention.
Market - Our focus here is on product quality and safety, sustainable development in procurement, and in the innovative power of our company to create better sustainable products. Our products play an important role in the daily lives of millions of people. Only by responding to their needs will we be successful in the long term.
Community - We support the community through sponsorship of youth sports, corporate donations to charitable organizations, and employee volunteerism. The exchange we receive through this commitment is a valuable source of inspiration for our companies.
Environment - Our companies operate environmental management systems in accordance with ISO 14001 in order to firmly anchor the control of our environmental emissions in our management system. But this is not just about meeting standards - we are committed to minimizing our resource consumption, controlling our environmental impact at the site and actively promoting environmental awareness among all members of the Geiger Group.
Passion from the start
From sound advice to the finished assembly:
We manufacture your individual system solutions and create the greatest possible added value from them. And that, with passion.
consult us now